Engine warm or cool, our job is to ensure your engine temperature is on point with a routine radiator inspection.
Coolant Service And Radiator Fluid Flush
Antifreeze/Coolant service is our everyday service. Does your temperature gauge Fluctuate? Is there orange or green fluid pooling under the vehicle in the morning? Then maybe it's time for a coolant service. On most vehicles, coolant services require every five years or 120,000 KM & 2 YEARS or 40,000kms after the first OEM recommended service. It is a part of your regular maintenance schedule and is often overlooked. Changing your engine coolant on time can dramatically extend the life of your vehicle, which prevents costly mechanic bills. Changing the coolant on most vehicles is a quick process, often taking as little as 10-15 minutes to complete. Haven't you had your coolant checked in a while?
No worries. Feel free drop in our Fort Road location, and ask one of our service experts about giving you a Courtesy coolant check. We can tell you the level, as well as how it's performing in just a few minutes.
How Often Should I Change Engine Coolant?
An owner's manual might recommend changing the coolant/antifreeze after the first 120,000 km, then every 60,000 km. But the coolant change recommendation is wildly different from car to car, as some models of cars do not recommend it be changed for as far as 160,000 km
Many service shops, though — including some at dealerships that sell cars with "lifetime" coolant — say you should do it more often than the maintenance schedule recommends, such as every 60,000 or 100,000 kms.
A 50/50 mixture of antifreeze and water is the standard coolant mix used in vehicles. This mixture provides protection against boiling & freezing. Industry Shift: modern cars have longer intervals between fluid changes of all types partly because environmental regulators have pressured automakers to reduce the amount of waste fluids that have to be disposed of or recycled.
Why Does Coolant Need To Be Changed?
Coolant deteriorates over time. Coolant can be tested to see if it is still good. When coolant ages it becomes acidic and no longer prevents rust buildup.
Protect the Radiator
Corrosion is damaging to the radiator, water pump, thermostat and other parts of the cooling system. A good rule of thumb is to have the coolant tested at about 100,000 kms. Upon inspection, the vehicle should be inspected for signs of rust, cooling & boiling points, and acidity. It is a simple process to check coolant, one with test strips to measure acidity, and a hydrometer to measure freezing and boiling protection.
Corrosion Inhibitors in the Coolant
When it is determined the corrosion inhibitors have deteriorated, change the coolant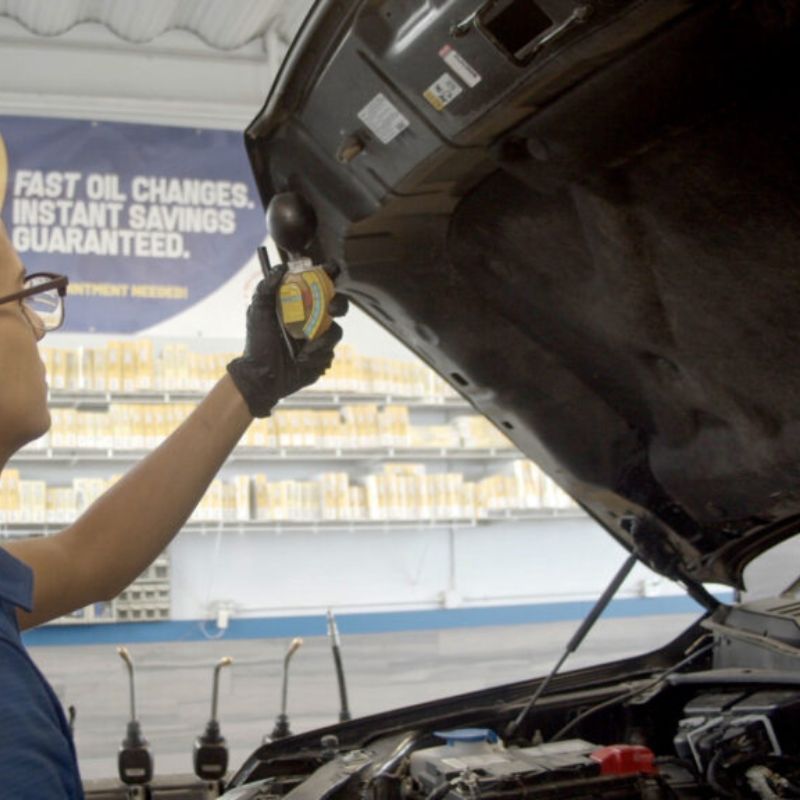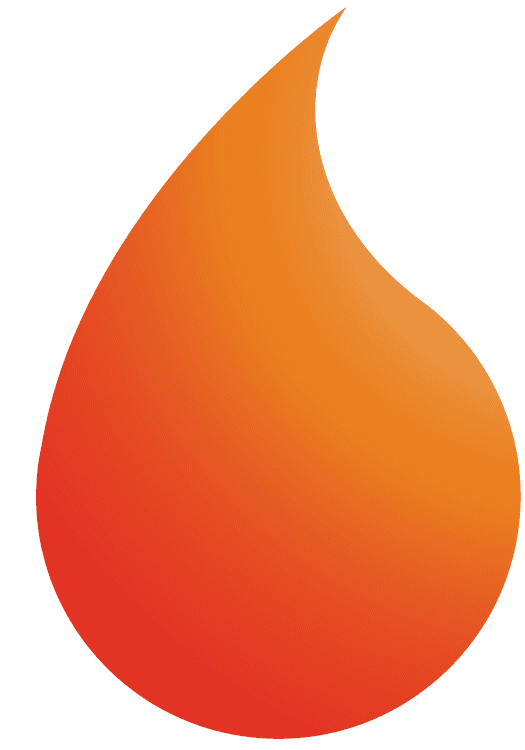 Save Money On Your Next Service.
We make Car Maintenance a breeze. We Offer Financing On Any Major Maintenance Service &/or Tires Get Equal Payment Plans or No Payment Plans at 0% Interest Free for up to 18 months! Ask Us How Today.
Main Location
12621 Fort Rd NW
Edmonton, AB
Hours Of Operation
Mon-Fri 8:30am to 7:30pm
Sat & Sunday 10am to 4:30pm
Contact Us
Call (780) 457-7587
Service@lubefx.com