From Oil Changes To Tires, We've Always Got You Covered.
Repair of tires
Tire damage can be repaired quickly and safely.
You should visit LubeFX when your tires have been damaged by high curbs, deep potholes, or unavoidable road debris. Our professional technicians carry out thorough inspections of your tires' condition, pressure, tread depth, and more, so we know repairing them can sometimes be a better option than replacing them. In order to prevent further damage and ensure the performance of your vehicle, we repair punctures and other tread defects as soon as possible.
Here's how it works:
A courtesy tire inspection report will be provided that includes tire pressures (before and after) and tread depth measurements.
During our visual inspection, we check for bulges, cuts, cracks, and blisters.
In order to detect wear patterns and prevent excessive wear, our TIA-certified technicians use incredibly accurate tread depth gauges.
If you choose LubeFX for your tire change, you don't need an appointment, and you'll receive fast, same-day service.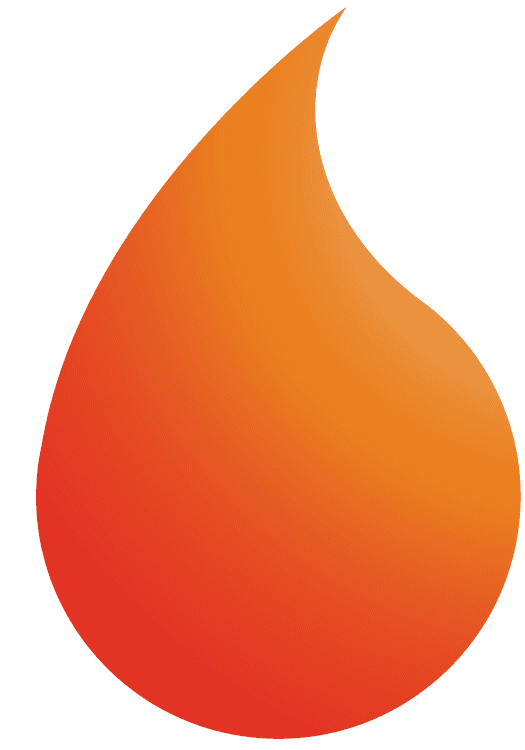 Buy & Finance Your Tires With Us.
Get Low-Payment Financing On Your Maintenance Service &/or Any Tire Purchase Today. We offer 0% equal or No payments for Up To 18 Months. Guaranteed Approvals.
Call or email us for a quote today. 780-457-PLUS (7587) or Services@lubefx.com.
Your feedback is important to us.
Main Location
12621 Fort Rd NW
Edmonton, AB
Hours Of Operation
Mon-Fri 8:30am to 7:30pm
Sat & Sunday 10am to 4:30pm
Contact Us
Call (780) 457-7587
Service@lubefx.com