Focus on your business while we keep your company vehicles running great!
Top Notch Service At An Affordable Price
Our team of trained technicians knows how important is to prevent any downtime within your fleet. That's why it's important to us to provide top-notch services, along with a superior level of customer service. Put your trust in us when we say we are the best business around when it comes to providing reliable, dependable, and honest fleet services.
Fleet Management and Services
Taking proper care of your vehicles is essential for managing and maintaining a productive business. The fleet mechanics at LubeFX+ are dedicated to serving the needs of its customers quickly, economically, and to the highest standards. Not only is fleet maintenance a preventative service intended to keep your vehicles safe and in good condition, but it's been shown that proper maintenance extends equipment's longevity. We take pride in providing you with a high-quality fleet maintenance service to get your vehicle back on the road as soon as possible.
Preventative Fleet Maintenance
Companies that depend on trucks or other vehicles to keep their business moving understand the importance of a well-maintained fleet. But, if vehicles aren't regularly inspected, small issues can suddenly turn into bigger, more expensive problems. One of the best ways to reduce maintenance costs long-term is to view our services that can help with preventative maintenance. We understand that you can't avoid accidents. However, preventative maintenance can reduce the chances of most major repairs.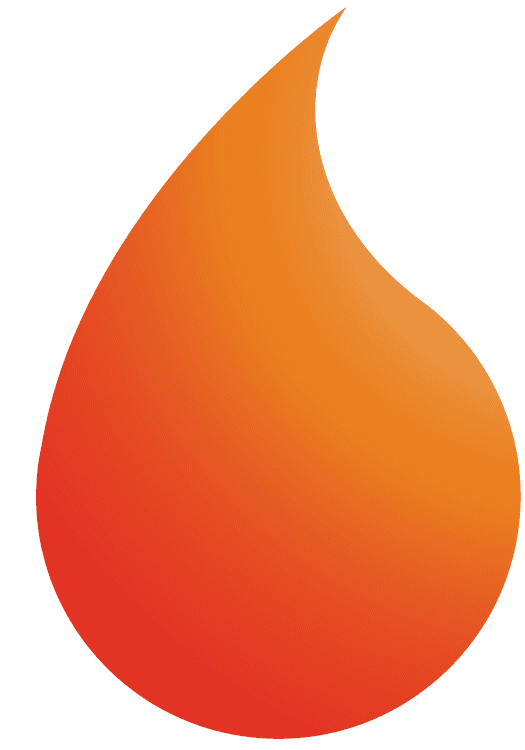 Save Money On Your Next Service. Get Coupons Online
We make Car Maintenance a breeze. We Offer Financing On Any Major Maintenance Service &/or Tires Get Equal Payment Plans or No Payment Plans at 0% Interest Free for up to 18 months! Ask Us How Today.
Your feedback is important to us.
Main Location
12621 Fort Rd NW
Edmonton, AB
Hours Of Operation
Mon-Fri 8:30am to 7:30pm
Sat & Sunday 10am to 4:30pm
Contact Us
Call (780) 457-7587
Service@lubefx.com