Frequently Asked Questions
Providing quick solutions and helpful information.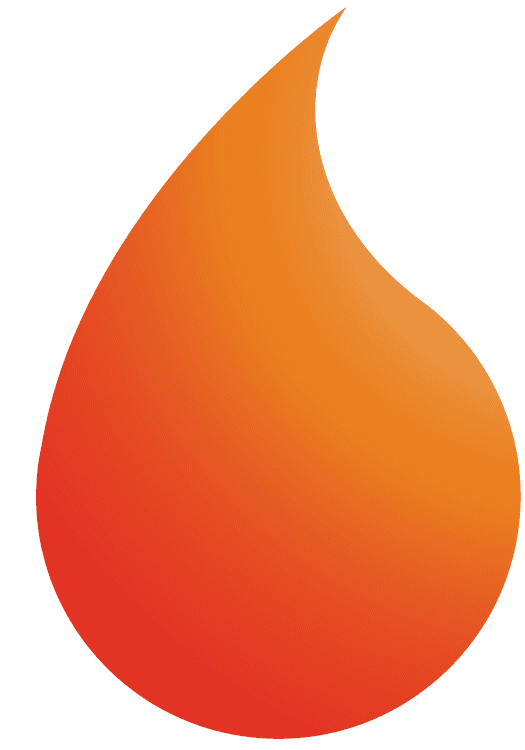 Best Service, Best Price, Guaranteed
We Are Edmonton's leading Quick-Lube Service, whether in Quality Service or the lowest price. We Value our customers – and this is why we want them to get a much better service for a fraction less than anywhere else.
LubeFx+ conducts a quarterly Market Price Assessment for automotive retail services in the quick-lube industry – this ensures that our customers are always saving more with each visit.
Your feedback is important to us.
Main Location
12621 Fort Rd NW
Edmonton, AB
Hours Of Operation
Mon-Fri 8:30am to 7:30pm
Sat & Sunday 10am to 4:30pm
Contact Us
Call (780) 457-7587
Service@lubefx.com