Own a LubeFx + Franchise today!
Fuel your financial dreams with a proven business model
Benefits Of Owning A LubeFx Franchise
Complete operating System
Upscale Service & Sales Training
Access to Prime Store Locations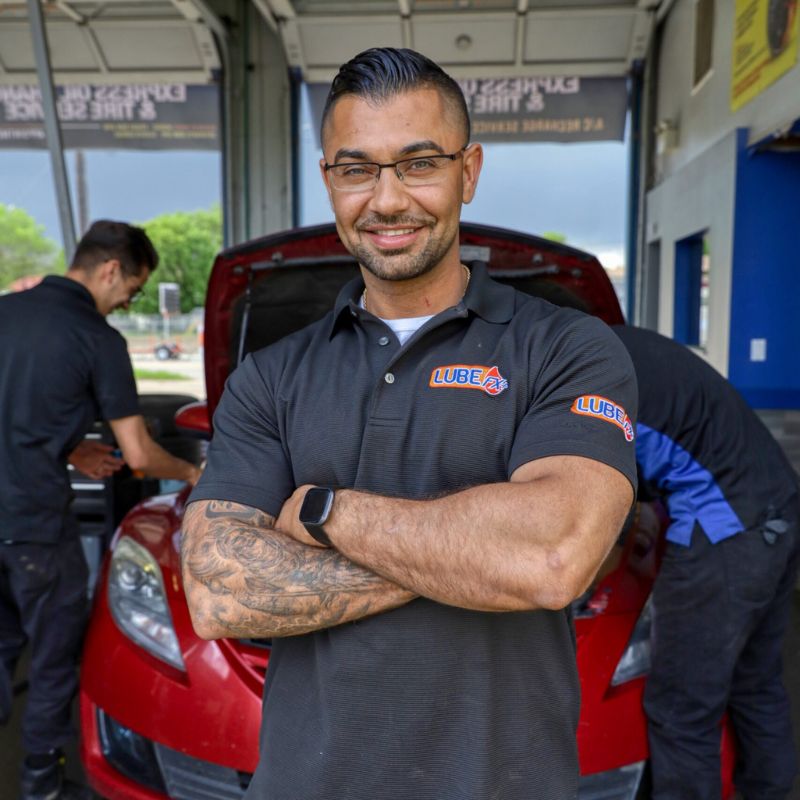 Do you want to get into something new with a little more control & support?
If this sounds like you, perhaps you should take steps to become a LubeFx+ Franchise Owner.
Owning a LubeFx+ Franchise allows you to awaken your business spirit & putting it right into action – Without having to take the risk of starting a new business from the ground up.
OPEN DOOR BUSINESS SUPPORT
Why Own A LubeFx+ Franchise
Owning a LubeFx+ franchise allows you to own & operate a successful business with a team of business & marketing experts. Our Goal is to provide our franchisees with the exceptional support to help make their Quick-Lube franchise experience true success.
Here At Lubefx+, we are a business that not only enjoys performing oil change services but a business that enjoys & understands cars, building relationships & making people happy. We only look for strong candidates that will add value to our business & customer service. We look for driven people who want to make a change for the better & become a part of a growing family-friendly business.
Franchise inquiries
Thank you for inquiring with us about franchising. We look forward to speaking with driven individuals who seek a business that can become a true success story for them. If you'd like to speak to someone in person, feel free to call 780-707-0710
Please note; only City of Edmonton & area locations are available.
if you'd like to speak to someone feel free to email Franchising@LubeFx.com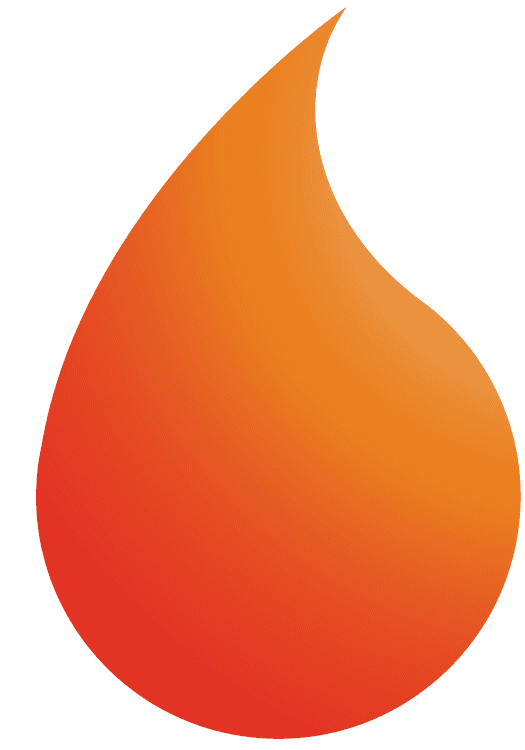 Best Service, Best Price, Guaranteed
We Are Edmonton's leading Quick-Lube Service, whether in Quality Service or the lowest price. We Value our customers – and this is why we want them to get a much better service for a fraction less than anywhere else.
LubeFx+ conducts a quarterly Market Price Assessment for automotive retail services in the quick-lube industry – this ensures that our customers are always saving more with each visit.
Your feedback is important to us.
Main Location
12621 Fort Rd NW
Edmonton, AB
Hours Of Operation
Mon-Fri 8:30am to 7:30pm
Sat & Sunday 10am to 4:30pm
Contact Us
Call (780) 457-7587
Service@lubefx.com