Power Steering Flush Service
We check your power steering fluid to Ensure your vehicle is moving smoothly at every turn.
What Our Power Steering Flush Is And When You Need It
Over time, it is necessary to ensure you receive a power steering flush service. The reason is small amounts of wear products will build up in your power steering fluid. These wear products are bits of plastic, rubber, and metal inside the system, causing them to wear off naturally.
If you feel that your steering wheel is getting stiff or rigid when turning. Feel Free to come in to see one of our service experts to effectively inspect your power steering fluid, ensuring your steering turns smoother at every turn.
We recommend a power steering fluid service at a service interval of 45,000kms or every three years.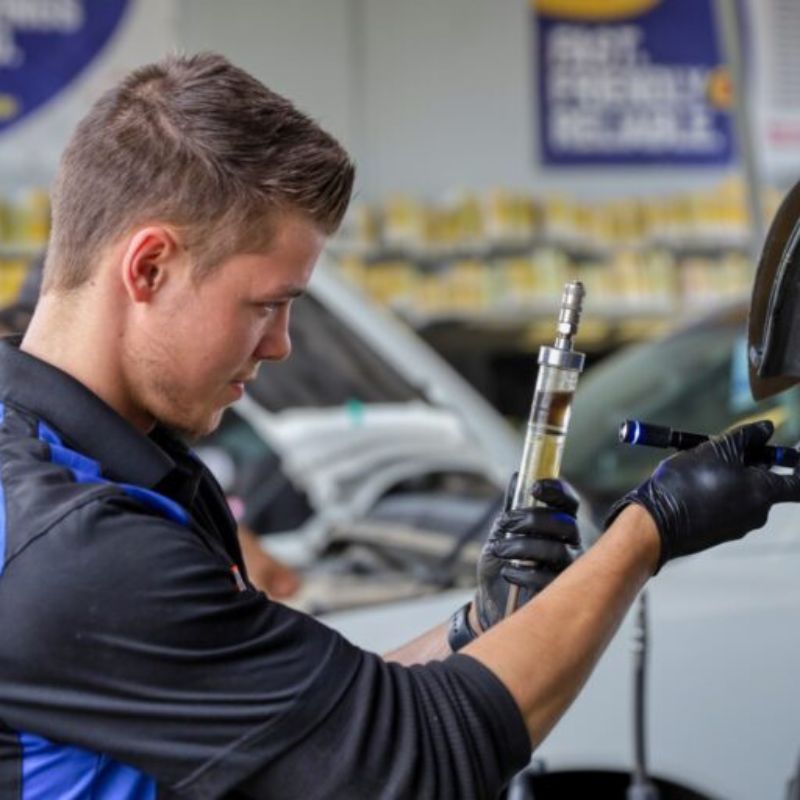 What's Included with a Power Steering Fluid Flush at LubeFX+
During our power steering fluid change, our service technicians will carefully check your vehicle for any power steering fluid leaks. We'll share with you any issues we find, and let you decide whether you'd like to proceed with an appointment to flush and change your vehicle's power steering fluid.
If you wish to proceed with the flush, we'll drain your old power steering fluid and flush your power steering components using state-of-the-art equipment.
Finally, LubeFX+ Service technicians will replace your old fluid with new, high-quality power steering fluid in accordance with your vehicle manufacturer's recommendations so you can get back on the road with confidence.
What Does Power Steering Fluid Do?
Flushing or changing your power steering fluid can help:
Extend the life of your vehicle's power steering components
Improve steering efficiency and performance
Prevent future leaks and costly future repairs
How Often Should You Change Power Steering Fluid?
LubeFX+ suggests a power steering fluid flush once, early in a vehicle's life (before hitting 100,000 KM's) move contaminants and help extend component life, and then again at 100,000 kms or greater based on your vehicle manufacturer's recommendations.
Of course, if you notice power steering problems, fluid leaks, or uneven tire wear, you should make an appointment to see us at your earliest convenience.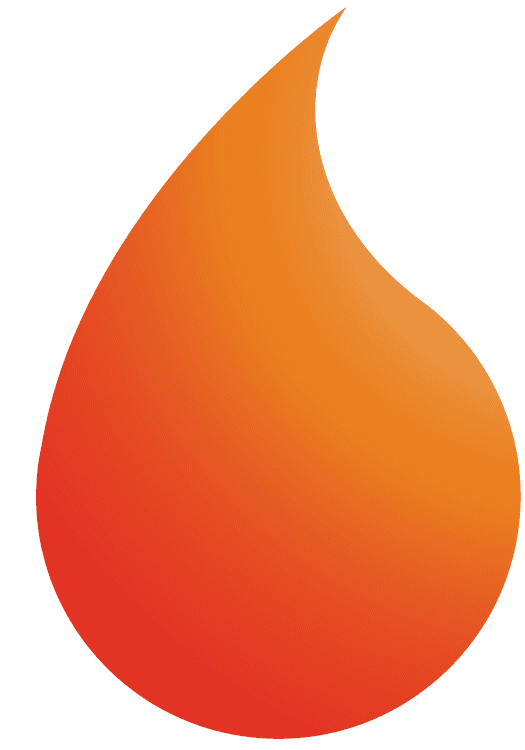 Save Money On Your Next Service. Get Coupons Online
We make Car Maintenance a breeze. We Offer Financing On Any Major Maintenance Service &/or Tires Get Equal Payment Plans or No Payment Plans at 0% Interest Free for up to 18 months! Ask Us How Today.
Your feedback is important to us.
Main Location
12621 Fort Rd NW
Edmonton, AB
Hours Of Operation
Mon-Fri 8:30am to 7:30pm
Sat & Sunday 10am to 4:30pm
Contact Us
Call (780) 457-7587
Service@lubefx.com