Finance Your Service Or Tires
we make CAR-Care maintenance a breeze
Get The Service You Want, For The Payment You Want. Dont Pay For up to 18 months
Finance your Service & or Tires with our flexible payment options
Financing on services & tune-ups
✅Financing on services & tune-ups
0% interest payment plans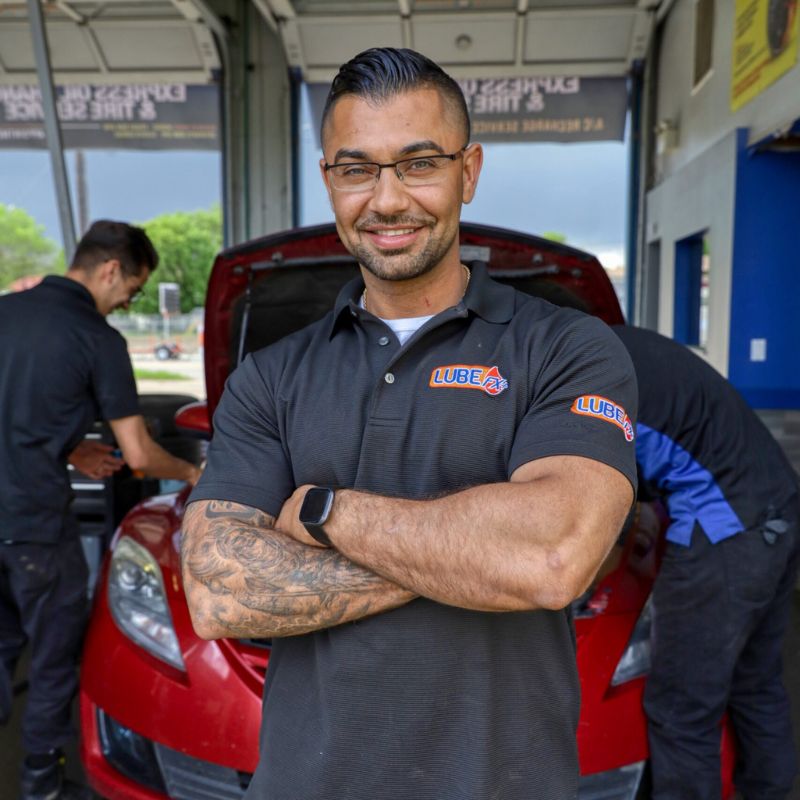 Finance your service & tires with us. Don't pay for up to 18months
We understand that buying Tires & Maintaining your vehicle isn't the cheapest or a preferred way to spend your money.
Here At LubeFx+, We want to offer an stress free way to finance your service & tires. Servicing your vehicle easier than ever before. By offering easy financing options to help our customers buy their favorite set of tires or get up to date on their car maintenance – without breaking the bank.
We offer No Interest & No Payment Options for up to 18months. Approval Guaranteed.
Easily Apply for your LubeFx+ Credit Card and let us help you get the service you want for the payment you want. Please Visit our services page to learn more about the services that we offer.
Please Fill-out Finance Form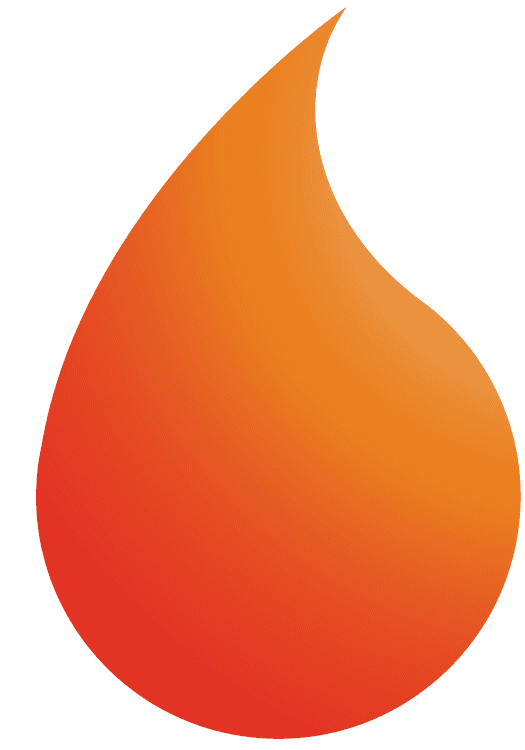 Get Low-Payment Financing On Your Maintenance Service &/or Any Tire Purchase Today. We offer 0% equal or No payments for Up To 18 Months. Guaranteed Approvals.
Call or email us for a quote today. 780-457-PLUS (7587) or Services@lubefx.com.
Your feedback is important to us.
Main Location
12621 Fort Rd NW
Edmonton, AB
Hours Of Operation
Mon-Fri 8:30am to 7:30pm
Sat & Sunday 10am to 4:30pm
Contact Us
Call (780) 457-7587
Service@lubefx.com