Keep your vehicle in gear with a routine Transmission fluid check with each service.
Routine Transmission Service & Fluid Change is essential to help keep your transmission in gear & in the best performance.
We want your transmission to stay in excellent mechanical working condition. Here at 
LubeFx+
, our highly trained technicians can precisely identify the condition of your Transmission fluid, done within our courtesy maintenance inspection.
Your transmission is the master control and essential key element to your vehicle's drivetrain for producing torque and speed. Having clean transmission fluid helps your vehicles' transmission gear components move freely, maximizing your overall transmission performance.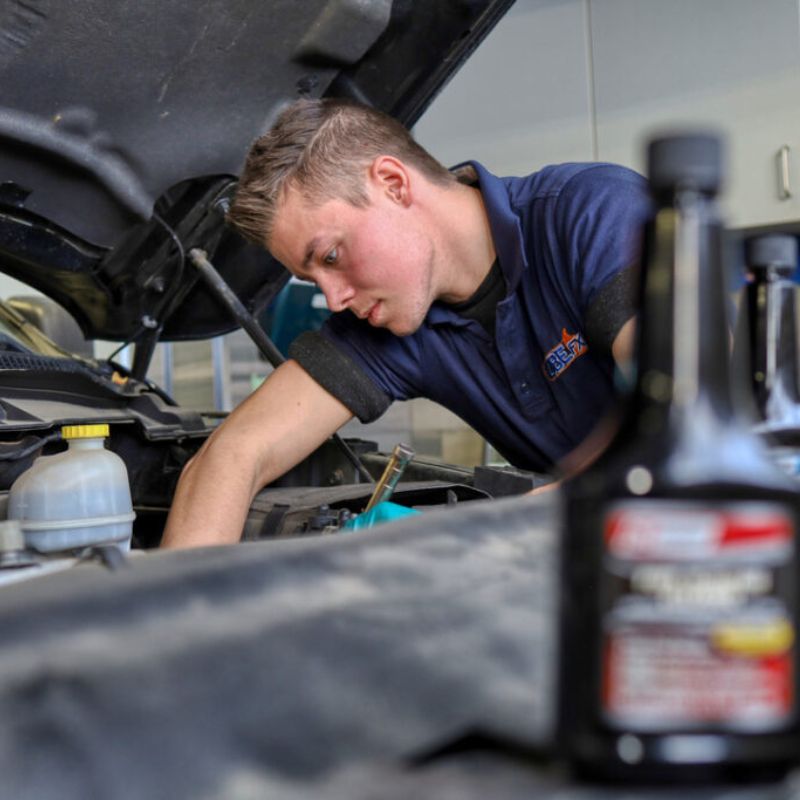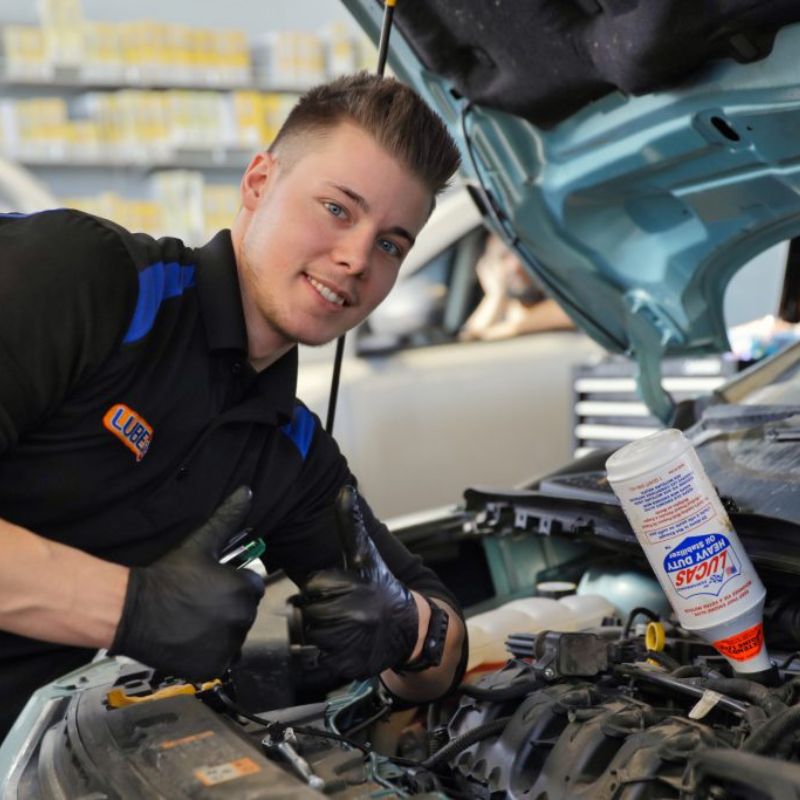 Transmission Fluid Service
Staying up to date with your fluid transmission service is critical for keeping your transmission in top gear performance. The transmission is the key essential mechanism that generates power from your engine to your wheels. Transmission fluid, over time, deteriorates, which makes replacement extremely crucial. Transmission fluid service intervals recommend every five years or 100,000KMS unless otherwise instructed by your owner's manual. Then two years or 40,000 KMS after the first service.
We offer free diagnostic services of your vehicle's transmission to find out the problem and also provide appropriate solutions at competitive prices. We take pride in our quality workmanship and exceptional customer service.
Please 
fill out the form
 , clearly describing the make and model of your vehicle along with the issue you are having with it. We will get back to you as soon as possible to discuss your transmission solution options.
If you need to inquire about any of our services, please call us today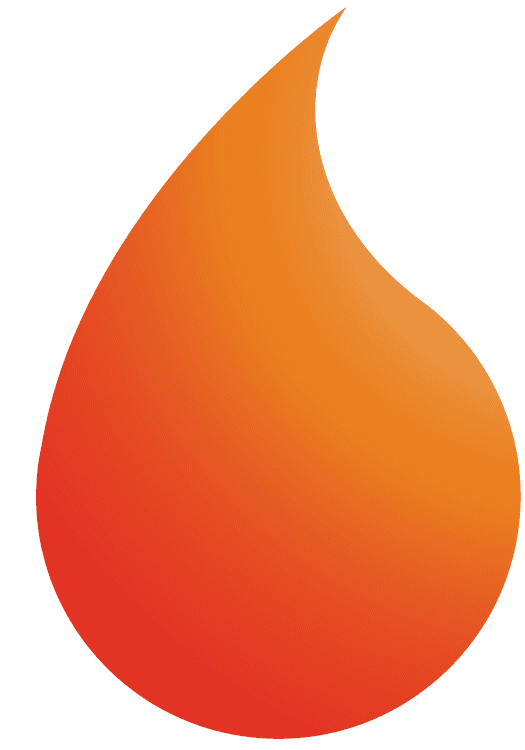 We make Car Maintenance a breeze. We Offer Financing On Any Major Maintenance Service &/or Tires Get Equal Payment Plans or No Payment Plans at 0% Interest Free for up to 18 months! Ask Us How Today.
Main Location
12621 Fort Rd NW
Edmonton, AB
Hours Of Operation
Mon-Fri 8:30am to 7:30pm
Sat & Sunday 10am to 4:30pm
Contact Us
Call (780) 457-7587
Service@lubefx.com