From Oil Changes To Tires, We've Always Got You Covered.
Is it time to replace your tires?
It is essential to check your tires from time to time. Wear and tear, as well as damage to the sidewall, can compromise the safety of your vehicle. In Canada, the legal minimum tread depth is 1.6mm or 2/32nd of an inch; however, tire manufacturers recommend replacing tires before they hit this limit. To test the depth of your tires' treads, try inserting a Canadian quarter into one of the grooves with the caribou face down: if you can see its nose tip, then it is about time to purchase new ones since there is less than 6/32nd of an inch in remaining tread depth.
LubeFX: why should you choose it?
Shop online at LubeFX to find and buy tires for your vehicle, and we will mount and install them with our same-day, no-appointment tire service. No need to wait weeks for an appointment, and you can relax with our stay-in-your-car service.
Can you tell me what size tire I need for my vehicle?
It is important to determine the size of tire recommended by your vehicle's manufacturer, which can be found on the placard on the inside door jamb. Here you will find details about your vehicle's width, profile, and wheel size.
Can you tell me what type of tires I need?
Make sure your new tires fit your driving needs and the season when purchasing them for your vehicle. Most tires can be driven year-round or they need to be changed in the spring for the warmer months and in the fall for cold weather and winter driving conditions.
The tread design has a mix of treads that push away rain and slush, providing stability. The rubber compounds provide grip above and below 7C as well.
The most common tires on new vehicles are all-season tires. These tires are designed for year-round use when winter driving conditions are not too severe. They have a finer tread that does not push away snow and slush with rubber compounds that grip best above 7C and are not effective at pushing off snow and slush.
The summer tire is designed to provide traction in dry and wet weather in the warmer months. It is not designed for temperatures below 7°C or winter driving conditions.
In winter, tires are designed with softer rubber compounds that provide superior grip at temperatures below 7°C as well as deeper grooves that funnel water away and tread edges designed to grip in snowy or icy conditions.
LubeFX carries what tire brands?
LubeFX offers passenger, truck, and SUV tires for most makes and models. Just ask your technician which brand and model would be best for your vehicle.
Our company is TIA certified
Tire Industry Association (TIA) is a premier tire industry training and safety organization. Our technicians are trained and certified to help you with your Tire needs.
Our training is accredited by ASE
You can rest assured LubeFX technicians are ASE (Automotive Service Excellence) accredited through the industry-leading Automotive Training Managers Council.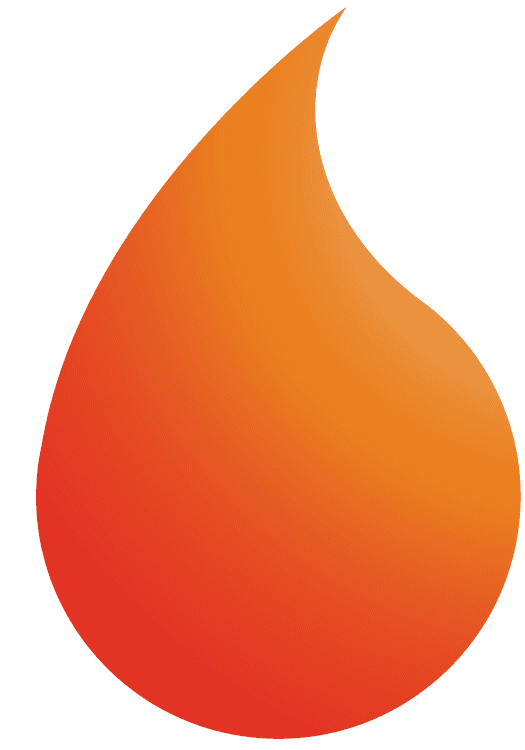 Buy & Finance Your Tires With Us.
Get Low-Payment Financing On Your Maintenance Service &/or Any Tire Purchase Today. We offer 0% equal or No payments for Up To 18 Months. Guaranteed Approvals.
Call or email us for a quote today. 780-457-PLUS (7587) or Services@lubefx.com.
Your feedback is important to us.
Main Location
12621 Fort Rd NW
Edmonton, AB
Hours Of Operation
Mon-Fri 8:30am to 7:30pm
Sat & Sunday 10am to 4:30pm
Contact Us
Call (780) 457-7587
Service@lubefx.com