DUST, MOLD, AND ALLERGENS can affect the air quality inside your vehicle's passenger cabin. Your vehicle's passenger cabin has a filter climate control system that helps eliminate these specific impurities. Our LubeFx friendly technicians can perform a visual check to determine if your cabin air filter needs replacement or by simply referencing your owner's manual.
engine air filter replacement
The air filter in your engine prevents contaminants such as dust, grit, and dirt from entering your engine. A dirty air filter can lead to poor fuel economy. Air is drawn through the filter and into the cylinders where air and fuel combine to power your vehicle. We will check your filter with each oil change and recommend replacement when necessary.
Cabin air filter replace
Cabin air filters safeguard your well-being by enhancing the air you breathe in your vehicle. With rising traffic jams and longer trips, we spend more time in our automobiles than ever before. These filters capture a wide selection of microscopic particles, toxic gases, and off-putting smells. Frequently replacing your cabin air filter can give relief to asthma, allergies and hay fever sufferers. They also secure the performance of your air conditioning system.
Fuel Filter
When you press down on your gas pedal, your fuel system is what gives you the power from your engine – by regulating the flow of air and fuel. Have in mind though that fuel isn't perfecty clean. That's why it goes through a filter that captures any dirt particles that could disrupt the engine performance. Over time, these particles accumulate in the filter, thus diminishing the quantity of fuel reaching your engine, which in turn results in lower performance and fuel economy. For this reason, you should make sure to change your fuel filter regularly.
PCV Valve and Filter
The emissions valve and filter collaborate to direct toxic gases originated from the engine back into the combustion compartments. These fumes are then re-combusted with the aim of bettering fuel efficiency and curbing air pollution. The valve makes sure that the engine's ventilation system runs correctly and is provided adequate airflow, while the filter aids in eliminating dangerous oil vapor. Neglecting to replace the emissions valve and filter may result in issues such as rough idling, stalling, high oil utilization, power deficiency and accelerated abrasion on internal parts. This can reduce the longevity of both the oil and air filters.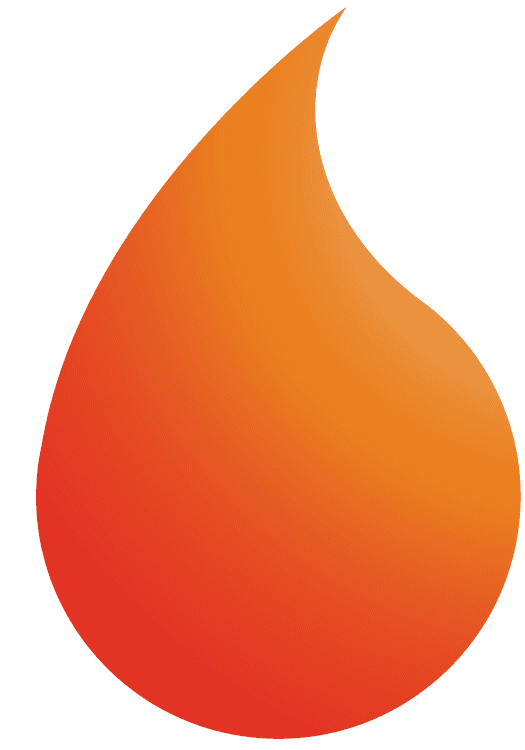 Save Money On Your Next Service. Get Coupons Online
We make Car Maintenance a breeze. We Offer Financing On Any Major Maintenance Service &/or Tires Get Equal Payment Plans or No Payment Plans at 0% Interest Free for up to 18 months! Ask Us How Today.
Your feedback is important to us.
Main Location
12621 Fort Rd NW
Edmonton, AB
Hours Of Operation
Mon-Fri 8:30am to 7:30pm
Sat & Sunday 10am to 4:30pm
Contact Us
Call (780) 457-7587
Service@lubefx.com