Diesel Oil Change Services You Can Trust. The Right Car-Care. We perform a Courtesy 24 Point Maintenance Check with each visit.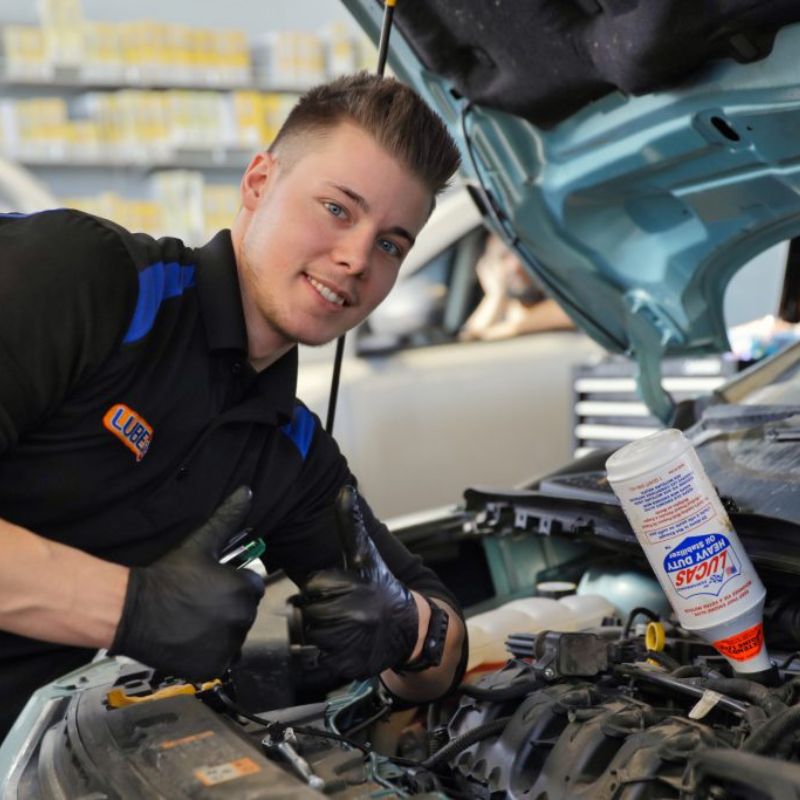 Maintain your vehicle's oil regularly. If you change your oil regularly, you will improve fuel economy by extending the life of the engine in your vehicle. Clean oil reduces wear caused by friction between moving parts, removes dirt and grime from the engine, and improves fuel economy as well.
Just like gasoline engines, diesel engines require oil that provides lubrication, heat disbursement, and cleaning qualities. However, diesel engines produce different emissions byproducts, so these oils require a different additive package and viscosity level. Just like gas engines, diesel engines need conventional and synthetic oils. It is easiest to identify the correct oil for your vehicle by checking your owner's manual or consulting Lube Fx.
High Mileage Express Oil Change - Coupons
Get your high Mileage express oil change that is designed for vehicles with over 120,000kms. We know that engines over 120,000kms need to be treated differently than engines with lower kms. Why? Because over time, mechanical parts in high mileage engines tend to wear down quicker and require a more focused oil treatment plan than vehicles with fewer kms. That is why we recommend high mileage oil.
 High Mileage oil
 is a blend of conventional & synthetic oils with a little more anti-burning, cooling, and cleaning detergents to help promote better protection in engines that have a little more kms.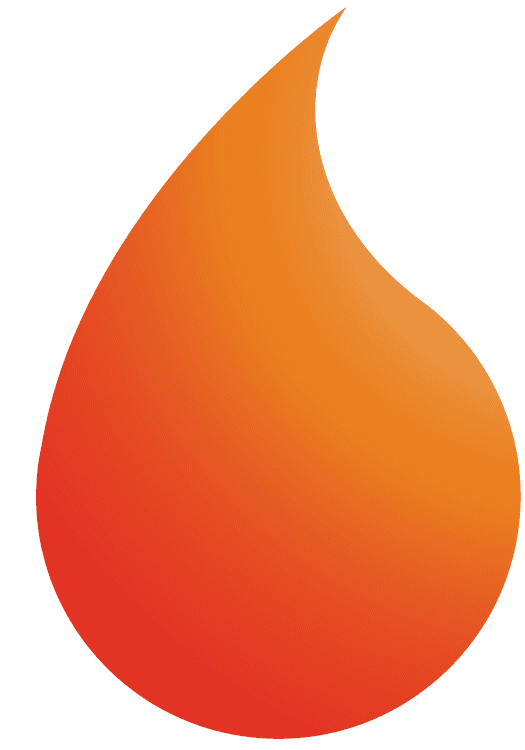 Save Money On Your Next Service. Get Coupons Online
We make Car Maintenance a breeze. We Offer Financing On Any Major Maintenance Service &/or Tires Get Equal Payment Plans or No Payment Plans at 0% Interest Free for up to 18 months! Ask Us How Today.
Your feedback is important to us.
Main Location
12621 Fort Rd NW
Edmonton, AB
Hours Of Operation
Mon-Fri 8:30am to 7:30pm
Sat & Sunday 10am to 4:30pm
Contact Us
Call (780) 457-7587
Service@lubefx.com