From Oil Changes To Tires, We've Always Got You Covered.
When seasons change so should your tires.
Open 7 days a week. No appointment needed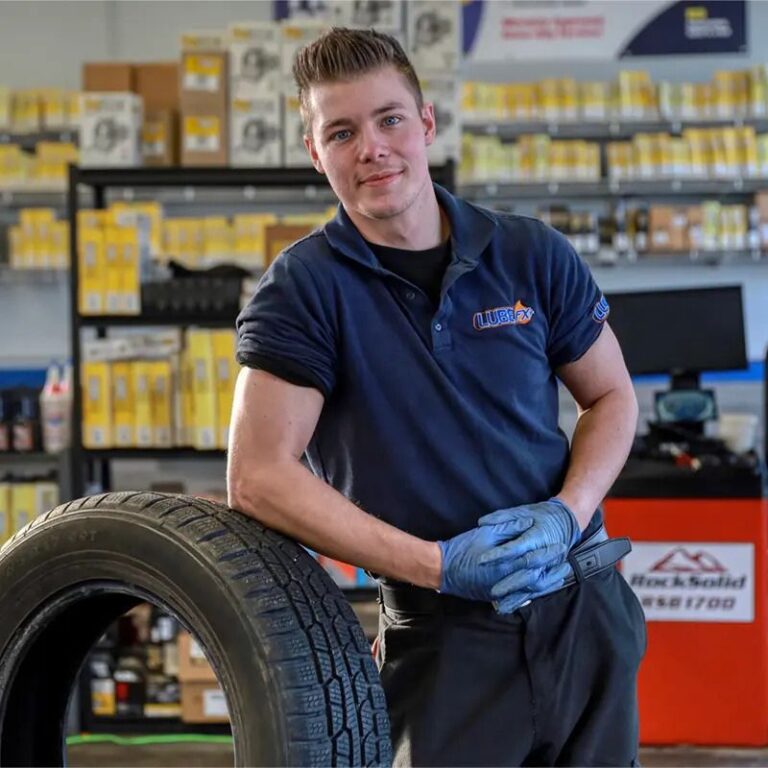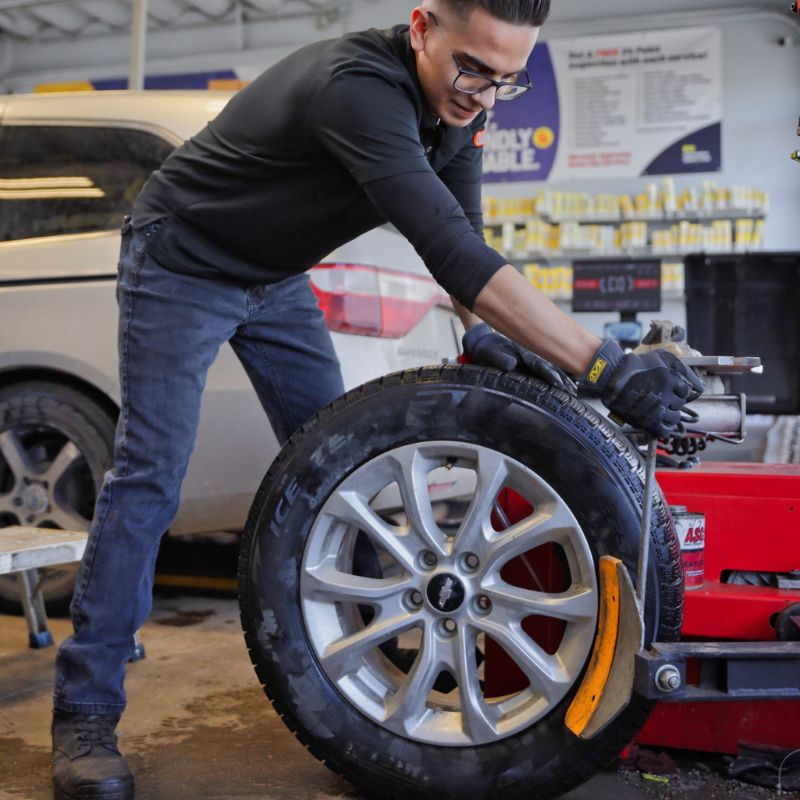 Express Tire Service – No Appointment Needed
We know it can be almost impossible to get into your nearest tire shop during season changes. We offer a fast & reliable tire service, which can be done at a time that is the most convenient for you.
Seasonal tire changes are essential to help extend the life of your tires, saving you from replacing them so frequently. Changing your tires every season is also a good way to stay safe during the cold Alberta winters.
No Matter the season & No matter the service, we've always got you covered.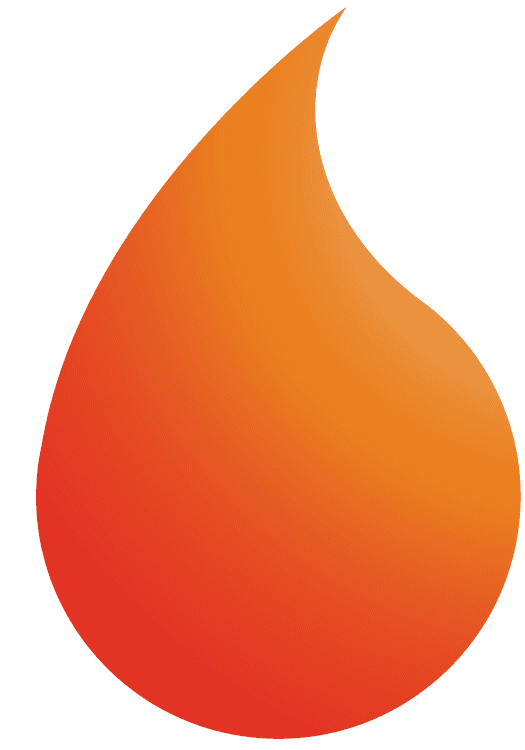 Buy & Finance Your Tires With Us.
Get Low-Payment Financing On Your Maintenance Service &/or Any Tire Purchase Today. We offer 0% equal or No payments for Up To 18 Months. Guaranteed Approvals.
Call or email us for a quote today. 780-457-PLUS (7587) or Services@lubefx.com.
Your feedback is important to us.
Main Location
12621 Fort Rd NW
Edmonton, AB
Hours Of Operation
Mon-Fri 8:30am to 7:30pm
Sat & Sunday 10am to 4:30pm
Contact Us
Call (780) 457-7587
Service@lubefx.com