Your Experience Means Everything To Us. Get In Touch. We're Easy To Talk To!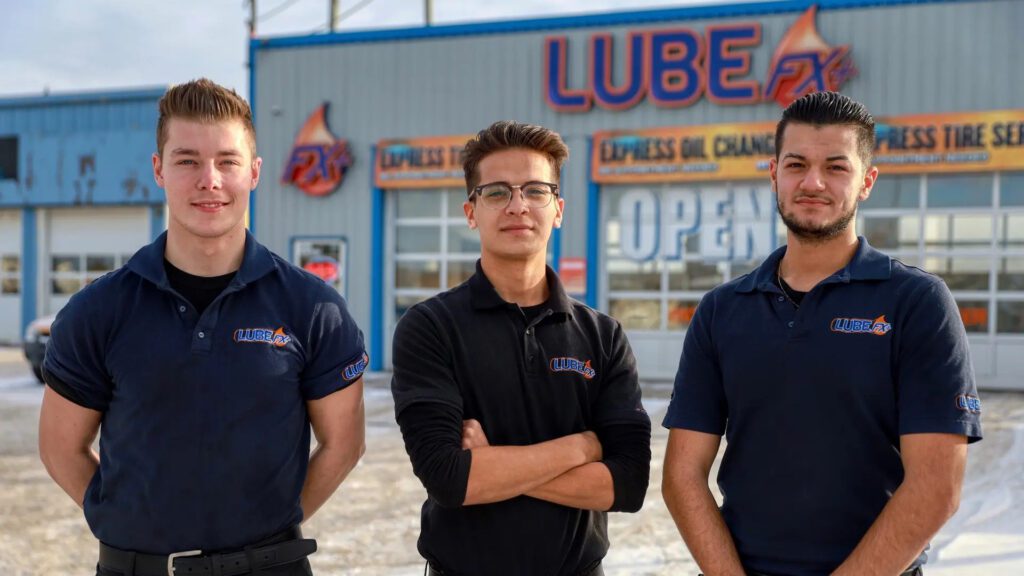 Your Feed back Is Important
We want to hear about your experience in our service center. Please share any of your questions, comments, or suggestions by using our online customer care form with your information below or email us at Feedbacks@LubeFx.com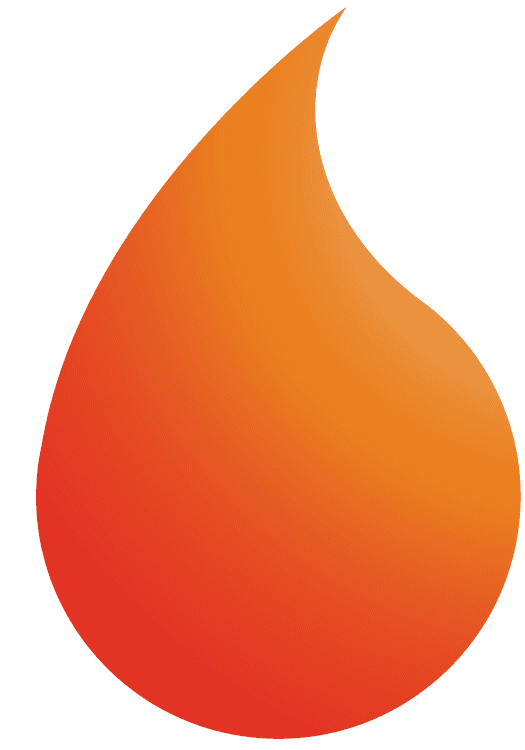 Save Money On Your Next Service. Get Coupons Online
We make Car Maintenance a breeze. We Offer Financing On Any Major Maintenance Service &/or Tires Get Equal Payment Plans or No Payment Plans at 0% Interest Free for up to 18 months! Ask Us How Today.
Main Location
12621 Fort Rd NW
Edmonton, AB
Hours Of Operation
Mon-Fri 8:30am to 7:30pm
Sat & Sunday 10am to 4:30pm
Contact Us
Call (780) 457-7587
Service@lubefx.com