Running Out Room at Home? Store Your Summer and Winter Tires With Us!
Get Your Tire Stored At LubeFX Today
When you choose our Tire Storage Service, you can trust that your tires are in capable hands. We will arrange for the collection of your tires or facilitate the tire changeover, ensuring that your seasonal tires are mounted and balanced as needed. Your tires will be tagged and carefully stored in our facility, and you'll receive a record of the services performed.
Seasonal Convenience:
Our tire storage service is perfect for those who switch between winter and summer tires. We handle the tire changeover and ensure that your tires are ready for use when the season changes, saving you time and effort.
LubeFX: Why Change Your Tires Here?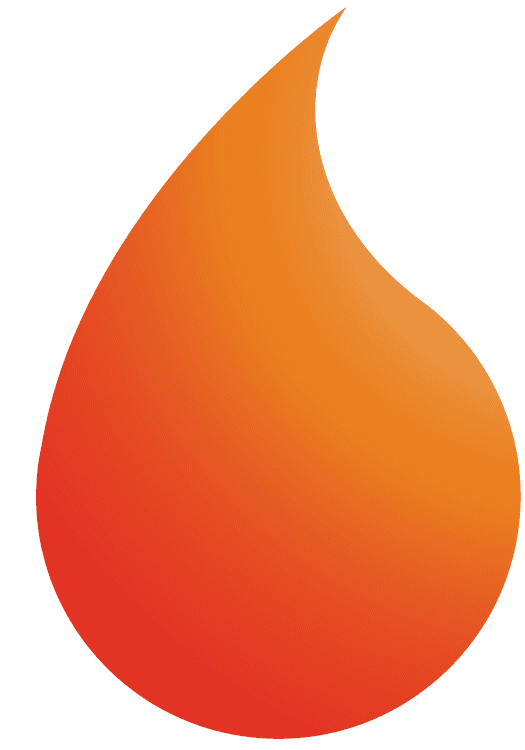 Buy & Finance Your Tires With Us.
Get Low-Payment Financing On Your Maintenance Service &/or Any Tire Purchase Today. We offer 0% equal or No payments for Up To 18 Months. Guaranteed Approvals.
Call or email us for a quote today. 780-457-PLUS (7587) or Services@lubefx.com.
Your feedback is important to us.
Main Location
12621 Fort Rd NW
Edmonton, AB
Hours Of Operation
Mon-Fri 8:30am to 7:30pm
Sat & Sunday 10am to 4:30pm
GET IN TOUCH
Call (780) 457-7587
Service@lubefx.com