Apply Your Skills Towards a Better Future.
A Better Team, for a Better Future
Friendly Work Environment
Industry's Highest Wages & Bonus Programs
Career Oppertunies & Store Ownership progams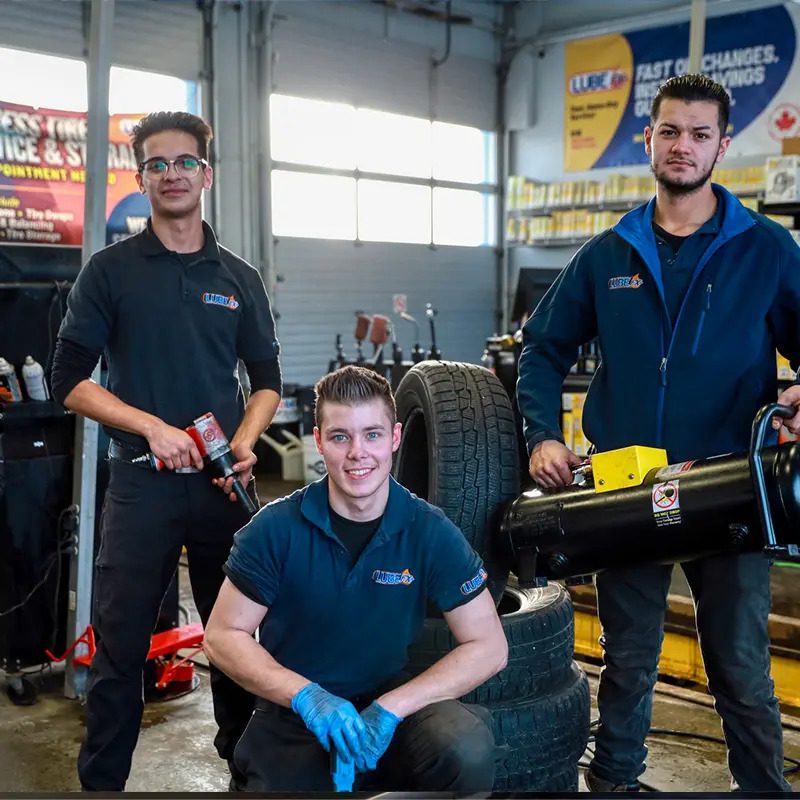 A Happy Team Makes a Happy Customer
Being happy with your job means being happy with your employer. At LubeFx+, We like our staff to work hard, be professional & give the best customer service. In Addition, we also want our team to be happy, have fun & and enjoy a family-like work environment.
Our success relies on the strength of our staff – there for we know that a strong team does a more substantial business – and this is why We do our best to help keep our staff stay motivated & enjoy the jobs that they do – Paving the way for a better future.
Apply To Work With Lubefx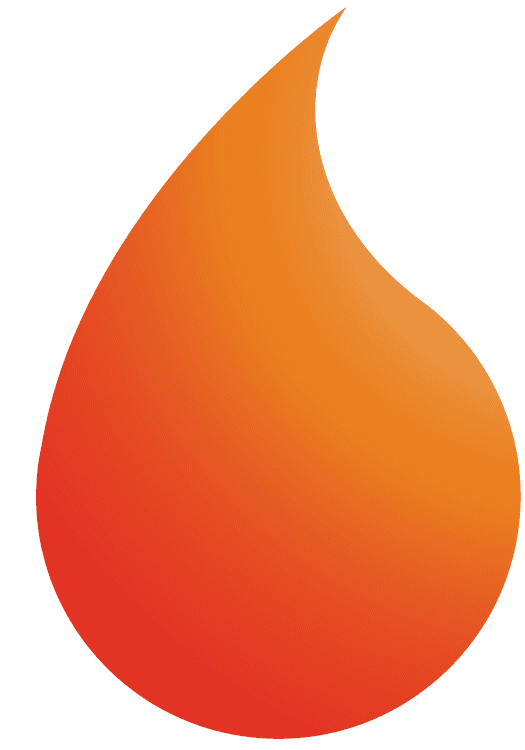 A Good Day Starts With A Good Mindset
Joining our team here, LubeFx+, lets you put your knowledge & mechanical skills to work.
We want Working with us to be more than just a job, but a career opportunity for people who want to grow & prosper with a success-driven team of the same or similar mindset. We are always ready to speak with positive, great team players. We Take pride in our team – what we look for are individuals who like to have fun, work with integrity & dedicated to exceeding customer expectations.
Your feedback is important to us.
Main Location
12621 Fort Rd NW
Edmonton, AB
Hours Of Operation
Mon-Fri 8:30am to 7:30pm
Sat & Sunday 10am to 4:30pm
Contact Us
Call (780) 457-7587
Service@lubefx.com