From Oil Changes To Tires, We've Always Got You Covered.
Rotation and balance of tires
Our tire rotation service is the best in town. Whenever you visit LubeFX, you'll find automotive specialists who understand that a little maintenance goes a long way — and that customer service is just as important as prompt, dependable auto service. In other words, you can visit us without making an appointment and then relax while we rotate your tires while we provide complimentary coffee and newspapers.
Rotating your tires is a simple, yet essential component of vehicle maintenance that can bring numerous benefits – the most important being protecting your investment. Not only does this practice reduce uneven tire wear, it also guarantees maximum stability and fuel efficiency. At LubeFX, our TIA-certified technicians will inspect each tire for any minor issues during rotation, while ensuring you get the most out of your vehicle.
What are the benefits of rotating your tires at LubeFX?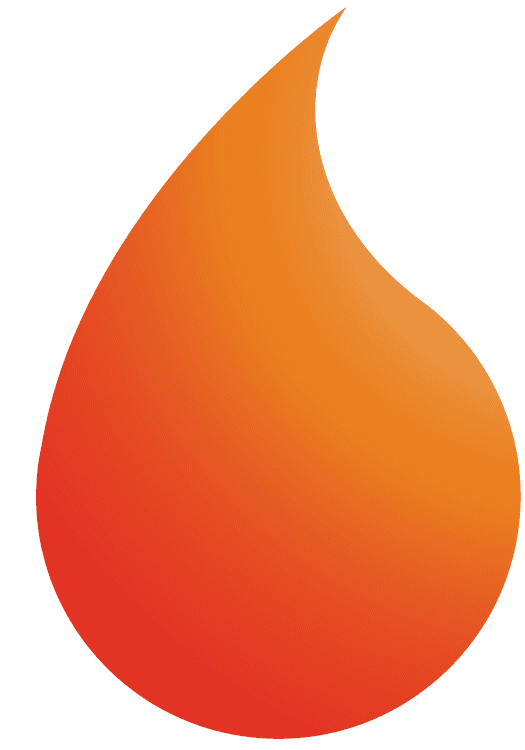 Buy & Finance Your Tires With Us.
Get Low-Payment Financing On Your Maintenance Service &/or Any Tire Purchase Today. We offer 0% equal or No payments for Up To 18 Months. Guaranteed Approvals.
Call or email us for a quote today. 780-457-PLUS (7587) or Services@lubefx.com.
Your feedback is important to us.
Main Location
12621 Fort Rd NW
Edmonton, AB
Hours Of Operation
Mon-Fri 8:30am to 7:30pm
Sat & Sunday 10am to 4:30pm
Contact Us
Call (780) 457-7587
Service@lubefx.com