Express Vehicle AC Evaluation and Recharge Service
Is Your A/C Blowing Hot Air During The Summer Or Not Heating Your Vehicle During The Winter?
Enjoy a No Appointment Needed, Same-day Express Vehicle Evaluation and A/C Recharge Service.
Here at LubeFx+ , we have introduced the first of its kind, the EXPRESS vehicle AC recharge service – Same day, no appointment needed service!
There is absolutely Nothing like it throughout Alberta to ensure our customers are serviced right, every time. AC systems add value to your vehicle, so keeping them in good working order is essential. It is just as important as maintaining your vehicle's maintenance fluids.
It's common for refrigerants to leak, and leaking refrigerants can damage your compressor and evaporator, not to mention the environment as well. A common sign of this potential issue is when your AC isn't as cold as expected. It's also common for a fan to malfunction, preventing cold air from entering the cabin of your vehicle.
Over time, the gaskets and o-rings within the AC unit can become loose and worn out. It's more common to see air conditioning units go through preventative maintenance than full-on repairs or replacements.
 The best way to tell if your AC unit requires a maintenance service is to use it. When the air stops being cold, feel free to drop in at any time and let a LubeFx car-care expert complete a total  AC system check & evaluation today. No appointment needed.
My car's AC is not working – what now?
LubeFx+ Express vehicle AC recharge service.
One of the most common reasons for bringing your vehicle in when hot weather starts is that your vehicle is not blowing cool air, or it starts cold but quickly goes warm.
Often your vehicle is low on refrigerant and simply needs an AC recharge of your vehicle's air conditioning system – however, this does not always solve the problem. Sometimes we will recharge your car's AC system and put a UV dye in it so that if it leaks out again we are able to pinpoint where it is coming from. We need to use the UV dye because your air conditioning system is recharged with a gas, making it harder to 'see' where a leak is, the UV dye helps us detect this (unless it is a really big leak and more obvious).
It isn't always a leak or AC system recharge – there are other causes related to air temperature such as your AC compressor clutch not engaging (a noise when you turn on your AC could indicate this needs repair or replacing), a loose compressor belt or even your AC condenser simply needing cleaning.
Can I recharge my vehicle's AC system myself?
Doing an AC recharge yourself is not something we recommend as we get a lot of vehicles in the shop that have tried an at-home remedy, and it typically causes more harm than good – with additional complications occurring.
The kits you find at stores to recharge your vehicle's air conditioning system will typically use a propane gas that is extremely explosive and isn't compatible with the refrigerant that your AC system actually needs.
These at-home kits also promise to fill small leaks; we have seen this lead to damage as well as it ends up 'filling' areas it shouldn't including plugging the valve between your AC system's high side and low side. These do-it-yourself failures can cost you more money in the end.
There are five essential parts to every vehicle A/C unit you should know about:
Compressor
Condenser
Expansion Tube
Receiver/Dryer
Evaporator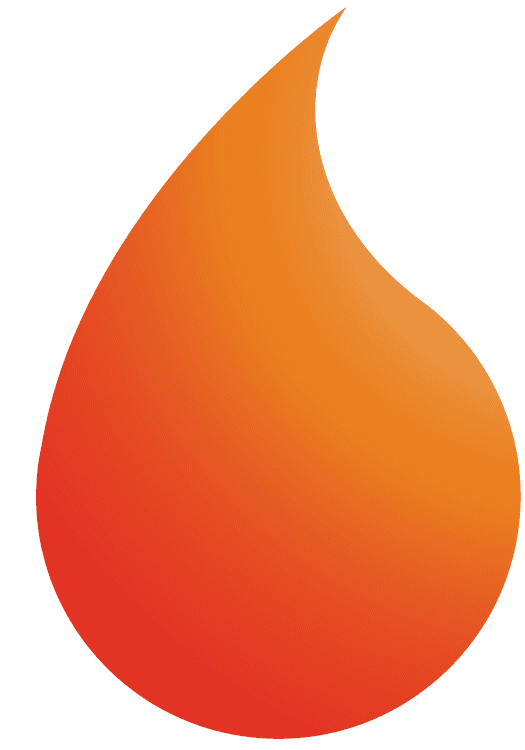 Save Money On Your Next Service. Get Coupons Online
We make Car Maintenance a breeze. We Offer Financing On Any Major Maintenance Service &/or Tires Get Equal Payment Plans or No Payment Plans at 0% Interest Free for up to 18 months! Ask Us How Today.
Your feedback is important to us.
Main Location
12621 Fort Rd NW
Edmonton, AB
Hours Of Operation
Mon-Fri 8:30am to 7:30pm
Sat & Sunday 10am to 4:30pm
GET IN TOUCH
Call (780) 457-7587
Service@lubefx.com