Keep your vehicle tuned & running at its peak performance. Drop in for a free spark plug check today.
Regular inspection and maintenance of spark plugs are essential to ensure optimal engine performance. If spark plugs are worn or damaged, they should be replaced with the appropriate type and heat range specified by the vehicle manufacturer. It's important to follow the recommended maintenance schedule outlined in the owner's manual or consult with a qualified mechanic for proper spark plug replacement.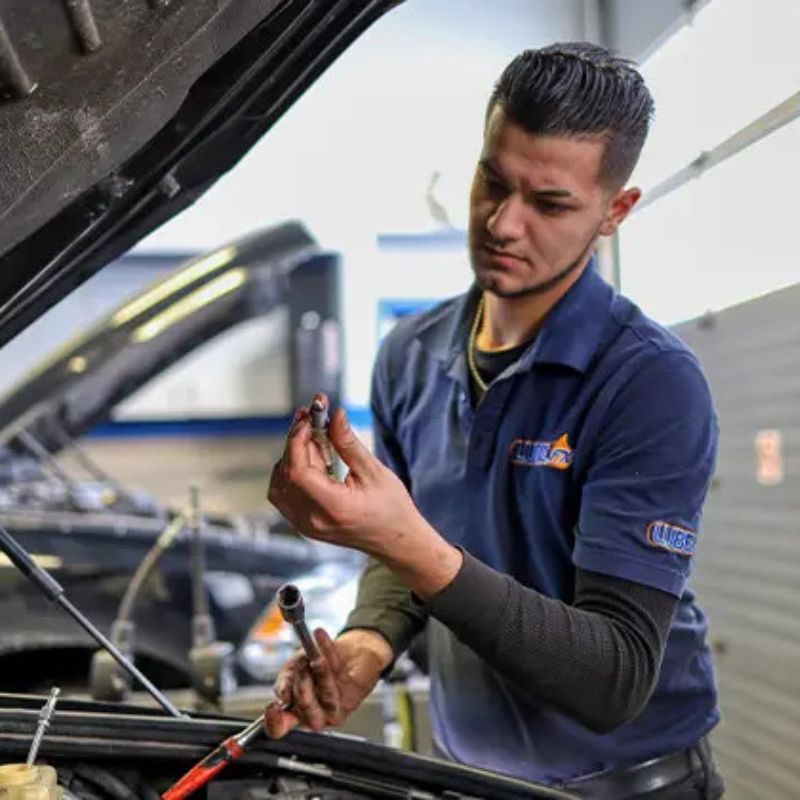 Maintenance and Replacement
Spark plugs can gradually wear out due to heat and electrical erosion. Over time, the electrodes may become worn or contaminated, leading to reduced performance, misfires, and poor fuel efficiency. Manufacturers provide recommended spark plug replacement intervals, typically ranging from 30,000 to 100,000 miles, depending on the type of spark plugs used.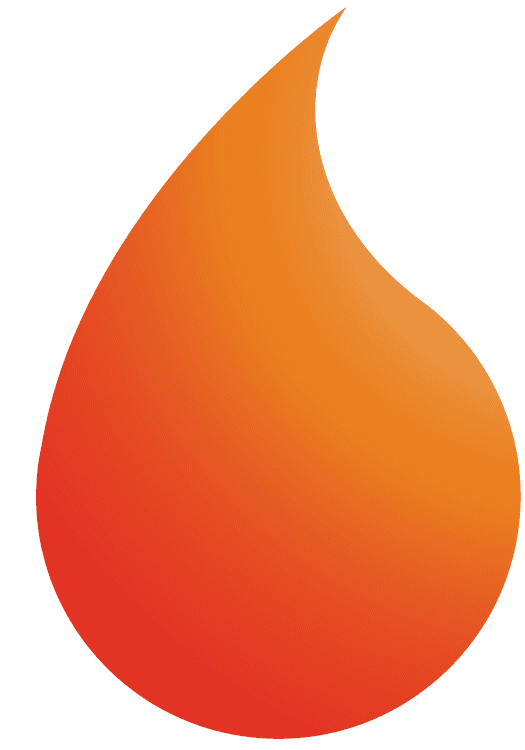 Save Money On Your Next Service. Get Coupons Online
We make Car Maintenance a breeze. We Offer Financing On Any Major Maintenance Service &/or Tires Get Equal Payment Plans or No Payment Plans at 0% Interest Free for up to 18 months! Ask Us How Today.
Your feedback is important to us.
Main Location
12621 Fort Rd NW
Edmonton, AB
Hours Of Operation
Mon-Fri 8:30am to 7:30pm
Sat & Sunday 10am to 4:30pm
Contact Us
Call (780) 457-7587
Service@lubefx.com