Positive Crankcase Ventilation.
The emissions valve and filter collaborate to direct toxic gases originated from the engine back into the combustion compartments. These fumes are then re-combusted with the aim of bettering fuel efficiency and curbing air pollution. The valve makes sure that the engine's ventilation system runs correctly and is provided with adequate airflow, while the filter aids in eliminating dangerous oil vapor. 
Neglecting to replace the emissions valve and filter may result in issues such as rough idling, stalling, high oil utilization, power deficiency and accelerated abrasion on internal parts. This can reduce the longevity of both the oil and air filters. To Ensure best engine performance & fuel economy,  it is recommended to change your PCV at an  20,000kms or in accordance with your owner's manual.
The PCV valve is part of the engine air filtration system, if equipped on your vehicle
The Engine Air Filtration System may consist of the following components:
The Engine Air Filter reduces harmful dirt particles from entering the engine's air intake system where they may cause engine damage.
The Breather Element helps filter the air pulled into the engine crankcase by the Positive Crankcase Ventilation (PCV) system or a metered orifice.
The PCV Valve or metered orifice regulates the flow of crankcase fumes into the intake manifold so they can be burned and help maintain proper crankcase pressure.
As engine air filtration components become restricted, airflow is reduced, which could lead to poor acceleration, reduced engine performance, reduced fuel economy, oil leaks as well as other issues.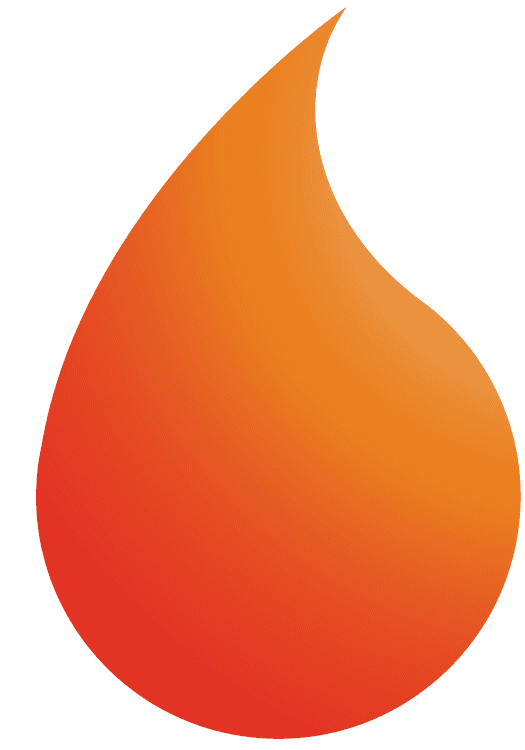 We make Car Maintenance a breeze. We Offer Financing On Any Major Maintenance Service &/or Tires Get Equal Payment Plans or No Payment Plans at 0% Interest Free for up to 18 months! Ask Us How Today.
Main Location
12621 Fort Rd NW
Edmonton, AB
Hours Of Operation
Mon-Fri 8:30am to 7:30pm
Sat & Sunday 10am to 4:30pm
GET IN TOUCH
Call (780) 457-7587
Service@lubefx.com