Save More. Get The LubeFX Advantage.
Join The Club & Get Rewarded
Here at LubeFx+, Customer Appreciation day is every day.
We love our customers & so we want them to love us right back by enjoying more savings to look forward to every time they come into our service center.
We offer our very own FX-Care Stamp Card.
This is just another simple way to thank you for continuing to support &, more importantly, trusting us with their vehicle.
EXPLORE THE BENEFITS BELOW
The Fx-Care Stamp Card Includes
At LubeFx+, We want to give you more than just an oil change service – but also Peace of mind to go along with it.
Lubefx plus takes pride in Quality Service. We use Warranty-Certified products that meet your vehicle's Manufacturer Service Specifications & requirements.
Do More, Save more. Get rewarded. explore the benefits below. The Fx-Care Stamp Card Includes:
Buy 4 Oil Changes Get 1 FREE ($45 value)
10% any filters & or any service
Get 10% off Any High Mileage, Premium Synthetic or Ultra synthetic
10% Off Cabin & Air Filter
$25 off Additional Services
Get An Extra $25 Off When You Buy 5 or More Additional Maintenance Services.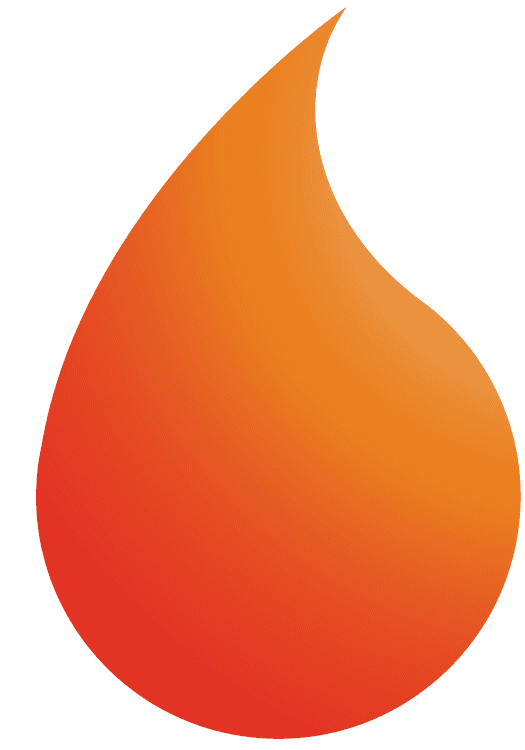 To serve our customers better, we are always looking for ways to improve our products & services. We are currently enhancing our loyalty program to ensure that our customers are always in better hands.
Claim Your FX-Care Card Today | Do More, Save More. Get Rewarded!
Your feedback is important to us.
Main Location
12621 Fort Rd NW
Edmonton, AB
Hours Of Operation
Mon-Fri 8:30am to 7:30pm
Sat & Sunday 10am to 4:30pm
Contact Us
Call (780) 457-7587
Service@lubefx.com