Getting 0% interest financing has never been easier
Buy now, pay later just got better
With the Flexiti Wave Card, you can split your purchase into equal monthly payments with interest1 at select retailers. You can also use your card like a regular credit card at even more retailers in the Flexiti NetworkTM!
Finance your purchase instantly
Shop at thousands of retail locations. Select Flexiti at checkout online or talk to a sales representative in-store.
Use your FlexitiCard again and again at over 8,000 retail locations in the Flexiti Network without needing to reapply. 
Equal Monthly Payment Plans:
Split up your purchase into monthly payments over the course of your term. 
Flexiti offers low, regular and no interest1 equal monthly payment plans.
Deferred Plans:
No payments are required during the term (other than optional insurance premiums which are billed monthly), however, the balance must be paid in full before the end of the term to avoid accrued interest being charged to your account. 
Regular Credit Purchase
Use your FlexitiCard just like a regular credit card.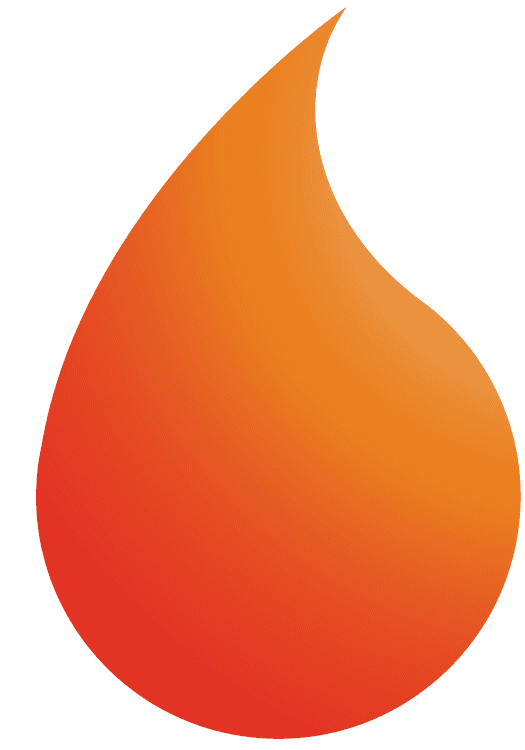 Simply Secure™ insurance program allows you to enjoy affordable payment protection insurance coverage in the event of certain unforeseen circumstances. Sign up during your FlexitiCard application or when you make your next purchase!
Simply Secure™ is underwritten by Trans Global Insurance Company and Trans Global Life Insurance Company. To learn more about Simply Secure™, the benefits and exclusions, claims processing, and complaint handling protocol, click the 'Learn More' button below.
Your feedback is important to us.
Main Location
12621 Fort Rd NW
Edmonton, AB
Hours Of Operation
Mon-Fri 8:30am to 7:30pm
Sat & Sunday 10am to 4:30pm
Contact Us
Call (780) 457-7587
Service@lubefx.com